YOU ARE YOUR BRAND. BUT DO YOU CRINGE AT THE THOUGHT OF
PROMOTING YOU?
COMING SOON:
Brand My Biz Story.
THE COURSE THAT WILL TEACH YOU HOW TO PROMOTE THE FACE BEHIND THE BRAND AND ATTRACT THE RIGHT PEOPLE INTO YOUR TRIBE.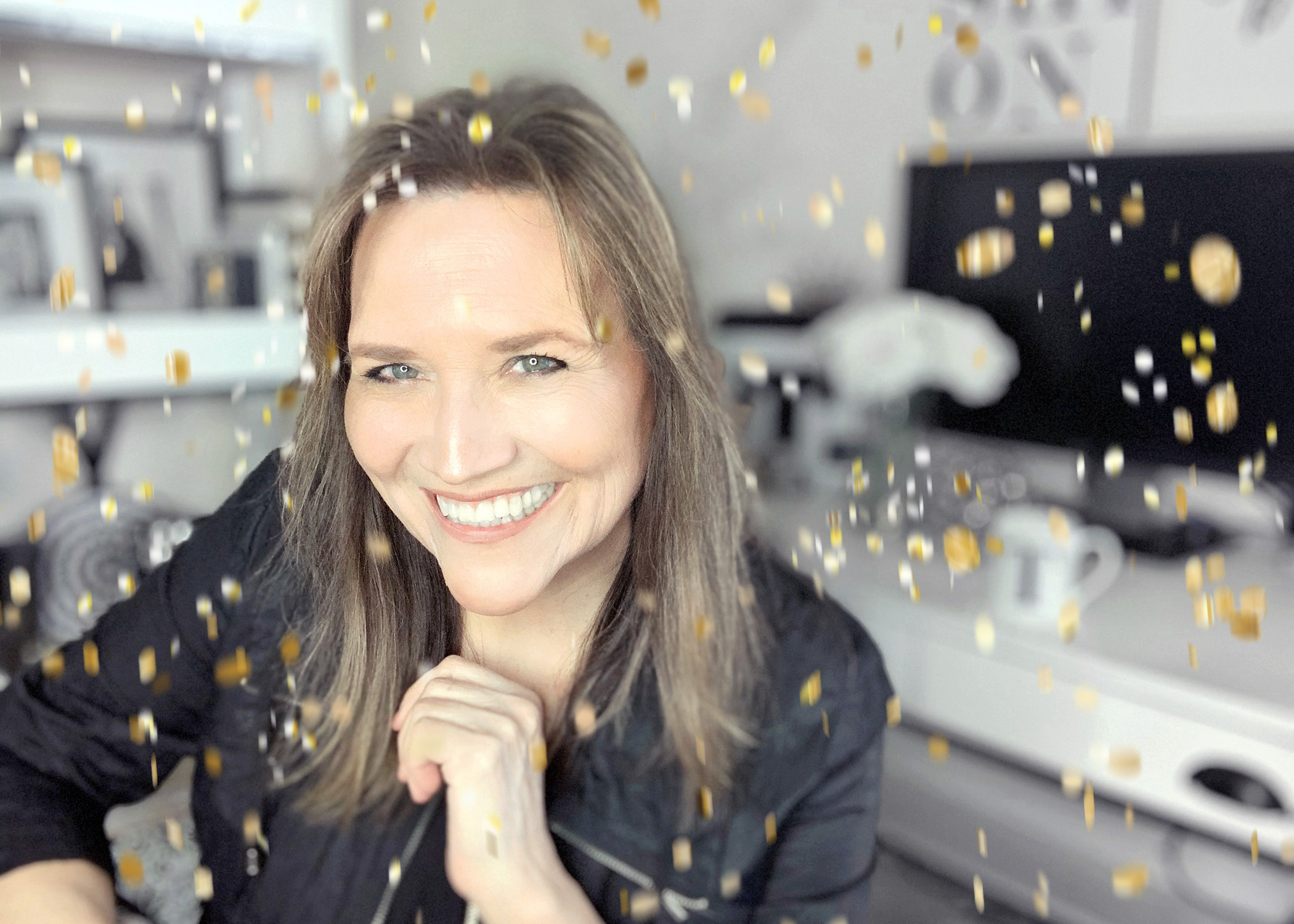 DON'T HIDE BEHIND YOUR GIFTS.
The World is Ready for you.
Do you ever find yourself saying:
"I'm too boring"
"I'm scared"
"I don't know what to say"?
Do you feel like your life isn't "curated enough" for the Instagram feed?
Are you resistant to appearing on Facebook and/or Instagram Stories?

No worries. Help is on the way.
Build your business by confidently promoting you.
For Photographers, Creators, Entrepreneurs, Whatever-preneurs
GET ON THE WAITLIST TO BE NOTIFIED WHEN THE COURSE OPENS!
THE BRANDS WHO ARE THE MOST HUMAN IN 2019, WIN.
Promote YOU. Stand OUT. Make MONEY.